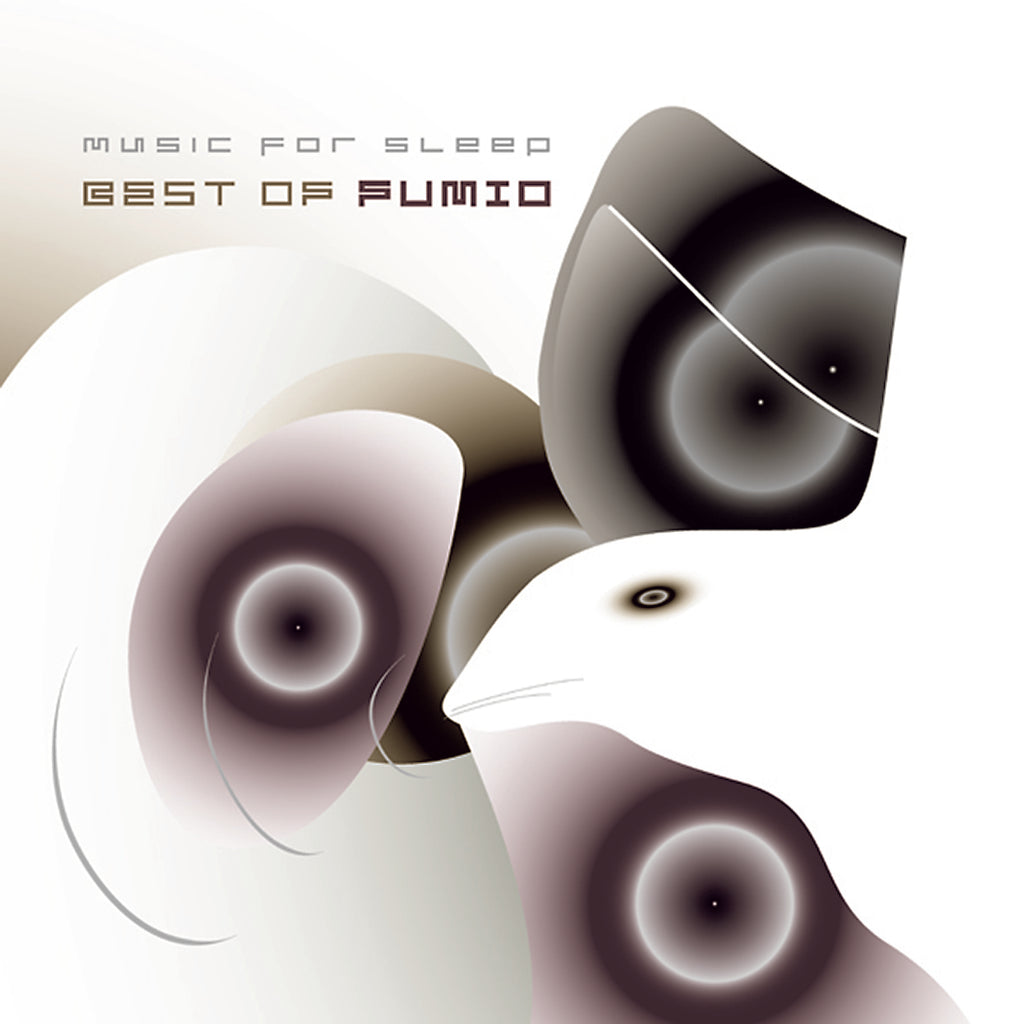 Fumio Miyashita - Best of Fumio
Release Date : September 14, 2004
Catalog : 73039-2
Format : CD, Digital Download (AAC, Mp3)
The Best of Fumio is a collection of music from the groundbreaking Japanese composer Fumio Miyashita. Fumio's illustrious career spans over three decades, during which time he has released over 80 albums in Japan alone, and millions worldwide.
Fumio's healing music was created in the riches of nature in the Iizuna highlands of rural Japan. It is here that Fumio sought to understand the principles of harmony found in Oriental philosophy and Medical Science, which he then applied to his unique style of therapeutic music.
Our present world, referred to as a "left-brain society", puts great emphasis on logical, information processing -- versus creativity and imagination, which are ruled by the right hemisphere of the brain. Certain music has been known to bridge the gap between the two hemispheres by releasing blockages to the right-brain, and thus giving the left brain a rest by balancing the functions of both with sound vibrations.
As Fumio suggests, "Don't listen too intently, don't listen too deeply . . . just listen as you would to water flowing".
More than entertainment, this collection will last into personal moments of healing to help minimize stress and serve the mind, body and spirit.
| T R A C K S |
01. Hana
02. Woman
03. Man
04. Moon
05. Larga
06. Back to Nature
07. Easter
08. Morning Sun
09. You
| C R E D I T S |
Composed, Arranged, Performed and Produced by Fumio Miyashita
Executive Producer : Eiichi Naito
Artists + Repertoire, Compilation Producer : Dino Malito
Mastering : Jody Tenku Miyashita
Graphic Design : Kio Griffith


---
Share this Product
---
More from this collection