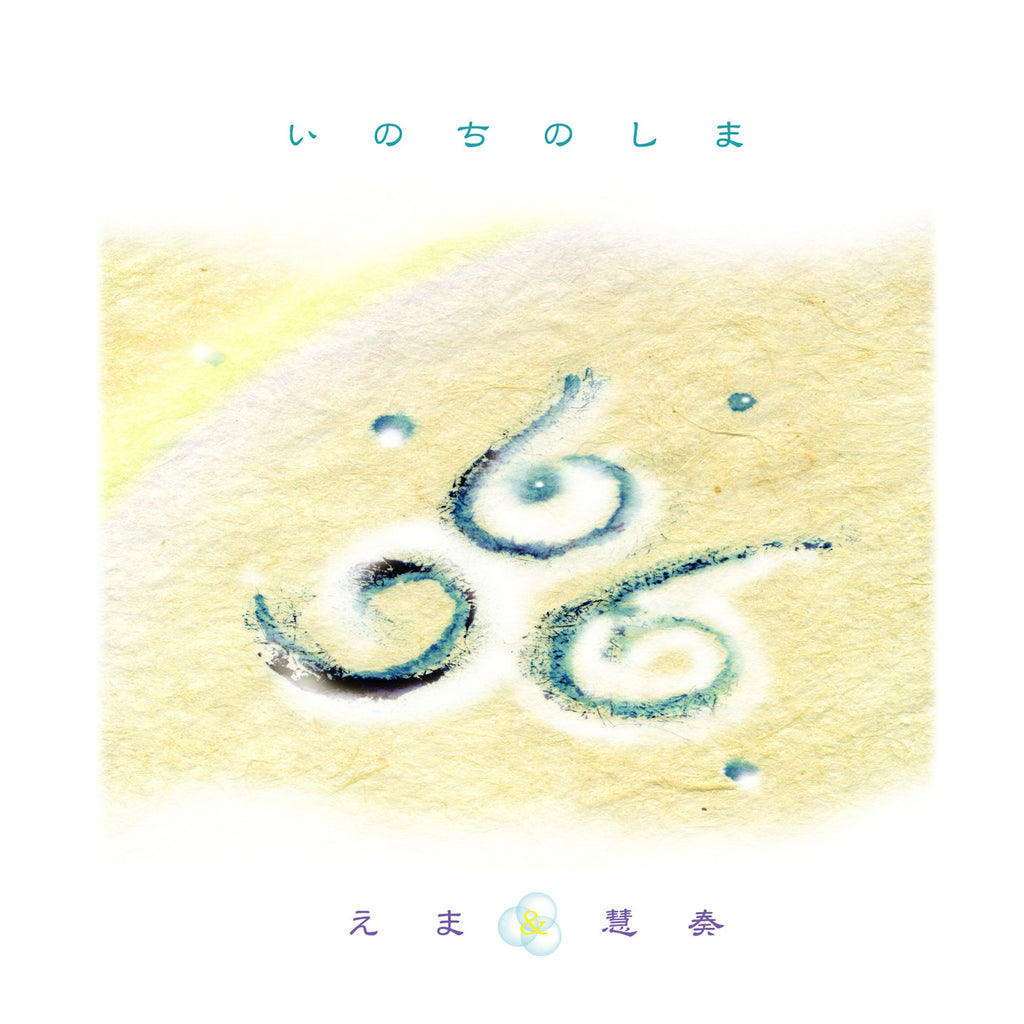 Ema & Esoh - Spirit Of Islands
Release Date : April 10, 2012
Catalog : 73174-2
Format : Digital Download (AAC, Mp3)

Japan is a series of islands, a country surrounded by water.  The Earth is an island too, a planet floating in a vast ocean called the universe.  We are all glittering stars living in this greatness.  The Spirit of Islands takes these concepts and the pride that natives feel in the folk song Shima Uta (Island Song) and joins them together, creating a new world where Shima Uta is reinvented.
| T R A C K S |
01.  Prologue
02.  Eternal Islands
03.  Islands Of Drea,
04.  Yahle-Sohle
05.  Obokuri (Trad Of Amami Island)
06.  To The Island
07.  The Island Of Falling Star
08.  To The Sea
09.  Spirit Of Islands

| C R E D I T S |
Executive Producer : Eiichi Naito
Artists + Repertoire : Dino Malito


---
Share this Product
---
More from this collection