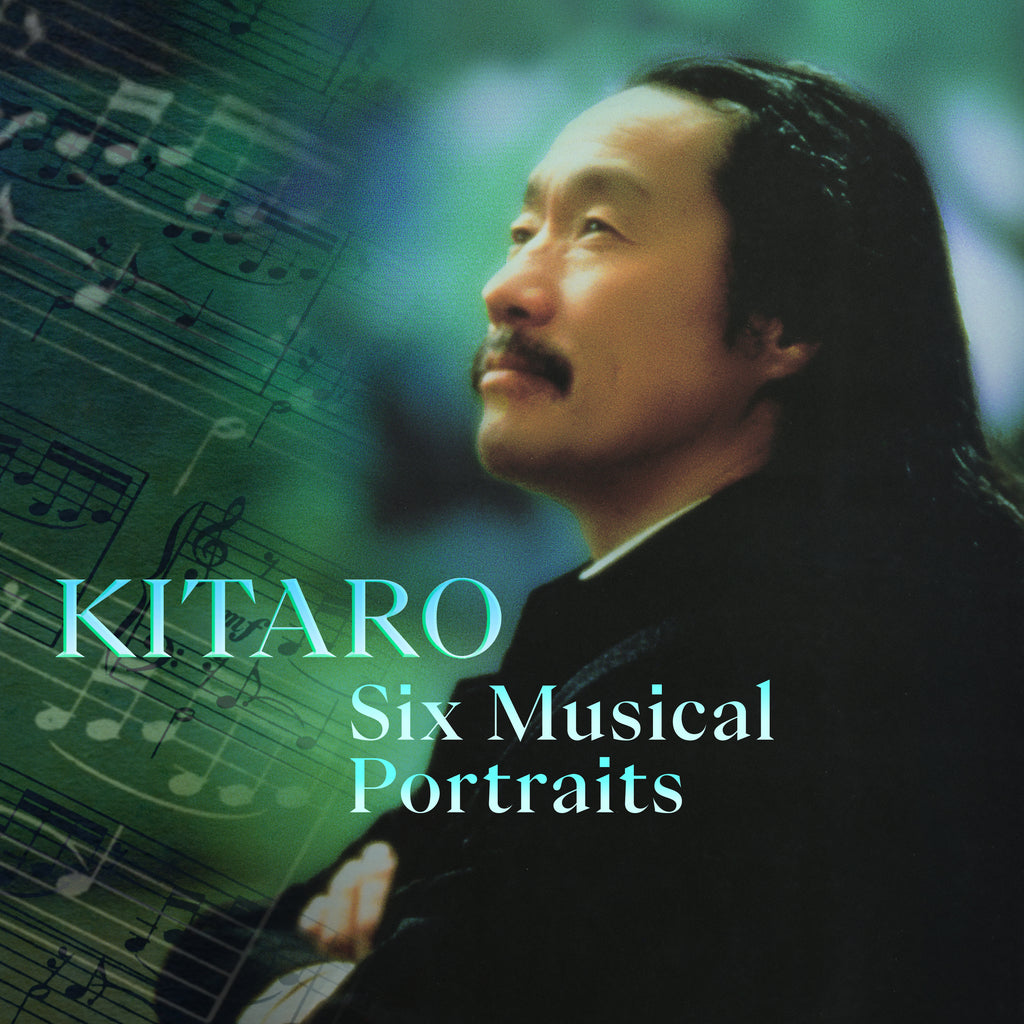 Kitaro - Six Musical Portraits
Release Date : November 18, 2022
Catalog : 73276-2
Format : Digital Download (AAC, Mp3)

Throughout his musical career, Grammy and Golden Globe award-winning composer Kitaro has been a groundbreaking artist known for his amazing live performances and music that blurs the lines between many musical genres.  Kitaro's uniquely signature style has also been notable for inspirational messages intended to unify our cultures, consciousness and spiritual growth while also reflecting his lifetime reverence of Nature. 

Six Musical Portraits is a compilation of fan favorites that includes Caravansary and the recording that earned Kitaro his first Grammy nomination, The Field, co-produced with Mickey Hart. 

The music on Six Musical Portraits has been newly remastered from the original source tapes.

| T R A C K S |
01. Dance Of Sarasvati
02. Caravansary
03. Planet
04. The Field
05. Romance
06. Sozo (Abridged)

| C R E D I T S |
Arranged, Composed and Performed by Kitaro
Executive Producer : Eiichi Naito
Artists + Repertoire, Audio Mastering, Liner Notes : Dino Malito
Album Art + Design : Kio Griffith
Cover Art Photo : Osamu Matsuki

---
Share this Product
---
More from this collection