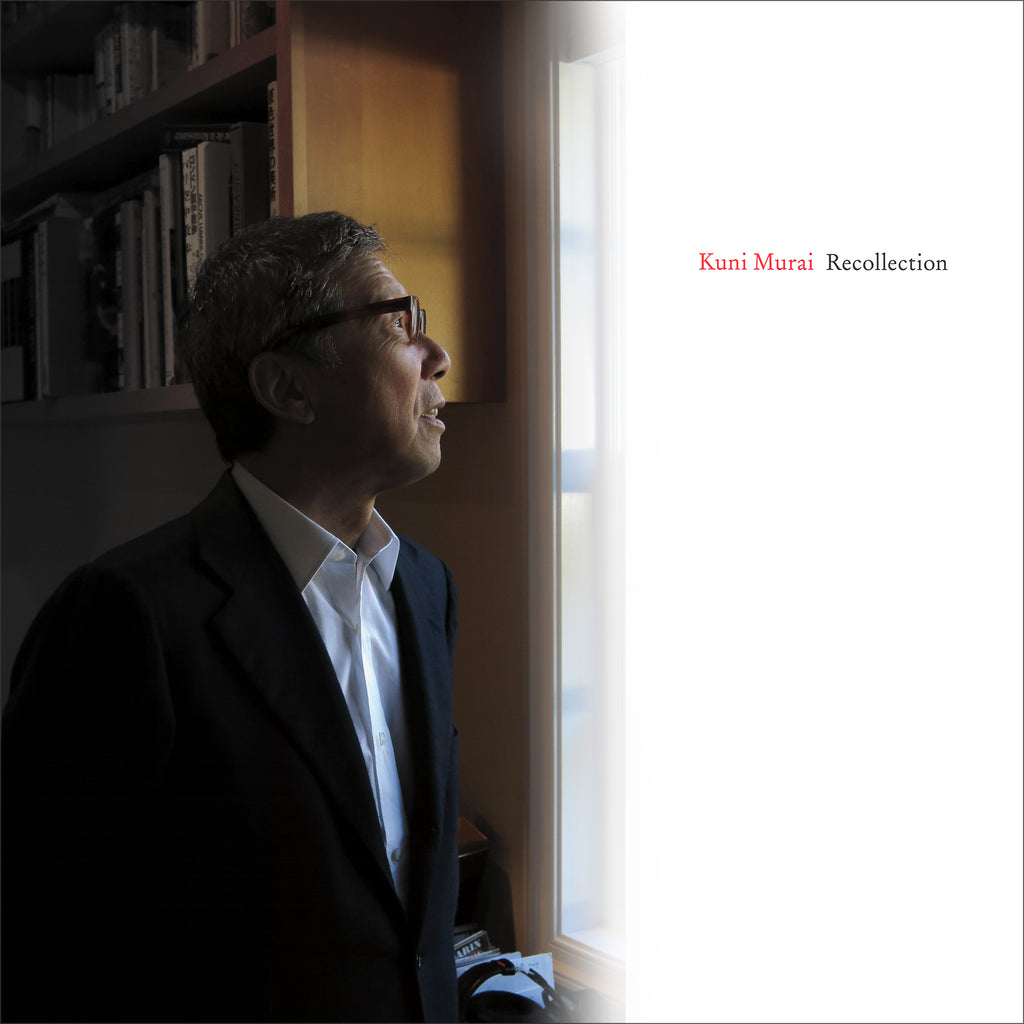 Kuni Murai - Recollection
Release Date : September 6th, 2019
Catalog : 73265-2
Format : Digital Download (AAC, Mp3)

With writing credits for over 300 songs and 30 film scores, Kuni Murai is one of the world's preeminent modern composers.  Born in Tokyo in 1945, at the crest of postwar Japan, Murai attended Keiō University, graduating and debuting as a composer in 1967.  Over the next five decades, Murai would become synonymous with hits; most notably "Tsubasa Wo Kudasai" (Wings To Fly), a near-ubiquitous song published in school music books across Japan and covered by hundreds of artists around the world, and "Niji to yuki no barādo" (Ballad Of Rainbow And Snow), the latter the theme song for the 1972 Winter Olympics in Sapporo, as well as equally impressive scores for film.
The digital download includes a 14-page PDF booklet.
| T R A C K S |
01. Wings To Fly (Tsubasa Wo Kudasai)
02. I Wish You Love (Que Reste-t-il De Nos Amours?)
03. The Theme For Sakura
04. A Man And A Woman
05. Ouverture-Clarisse from "La Comtesse De Cagliostro"
06. Somos Novios
07. Recollection
08. When The Rain Has Left You Lonely, Don't Forget Who Loves You Now
09. Kawano Yukue
10. Beneath An Autumn Moon
| C R E D I T S |
Executive Producer : Eiichi Naito
Artists + Repertoire : Dino Malito
Mastering : Hiroshi Kojima
Graphic Design : Kio Griffith


---
Share this Product
---
More from this collection