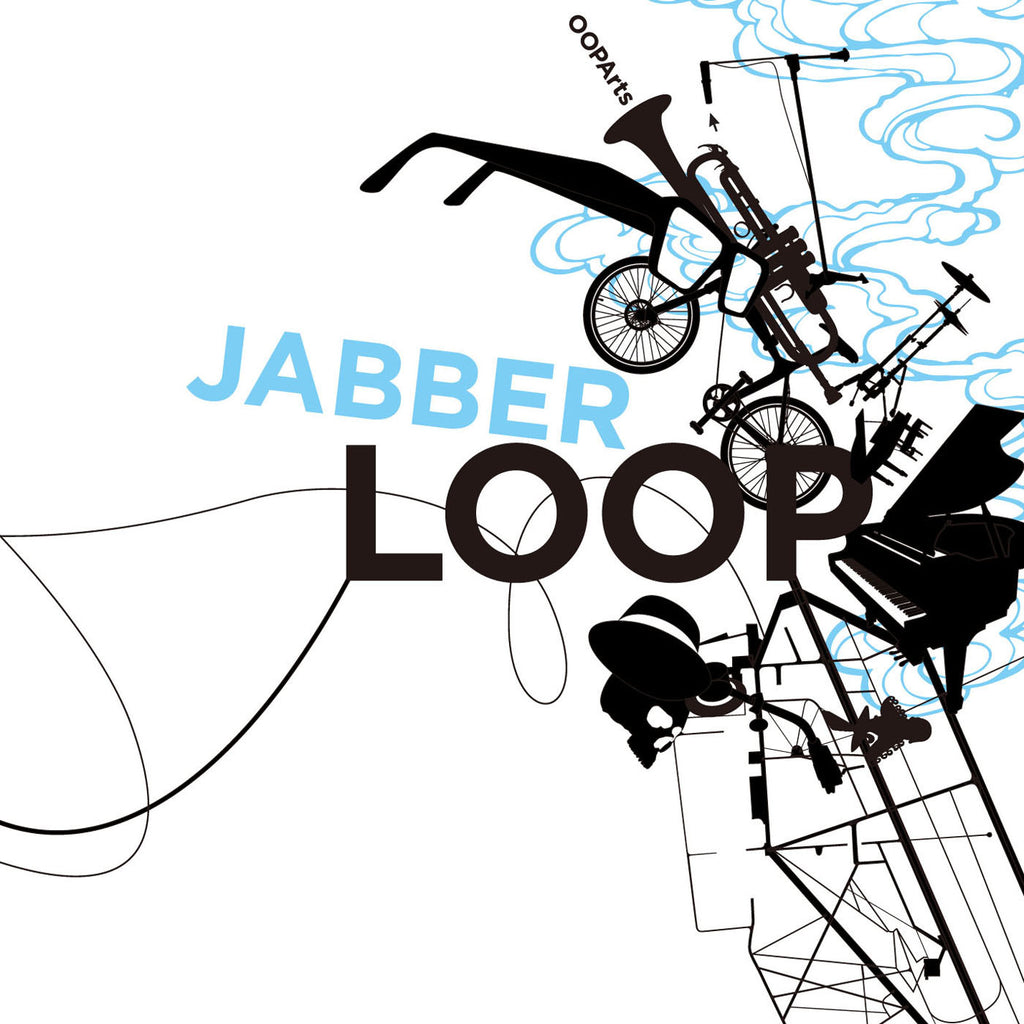 Jabberloop - OOParts
Release Date : January 11, 2011
Catalog : 73249-2
Format : CD, Digital Download (AAC, Mp3)

Jabberloop is a club jazz band composed of five members (Sax, Trumpet, Keyboard, Bass and Drums). The band was formed in 2004 and they have performed at various private and public venues.
OOParts features seven new tracks and a remix, which continue to display a hybrid of styles and influences, mixing elements of jazz with dance-influenced sounds and some of the aggression of rock, yet also some other elements mixed in.
| T R A C K S |
01.  Area51
02.  Crystal Skull
03.  Play Of Sun
04.  Bermuda Triangle
05.  Golden Jet
06.  Fish In The Sky
07.  Fiesta
08.  Behind The Wind (Heavygrinder remix)

| C R E D I T S |
Executive Producer : Eiichi Naito
Artists + Repertoire : Dino Malito
---
Share this Product
---
More from this collection