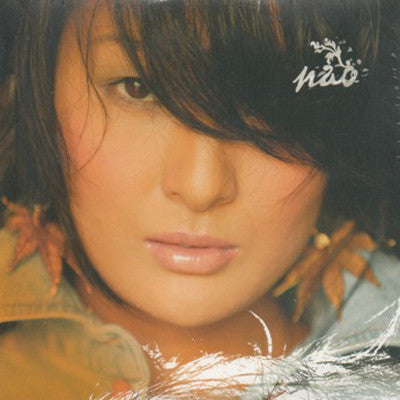 Nao Watanabe - Nao EP
Released: 2005
Format: CD 
Nao Watanabe is a rich, expressive vocalist with a dramatic flair. She was introduced to the Japanese artistic community by renowned actor Masayuki Yui who invited the aspiring musician to perform at one his coveted New Year's Eve parties. Nao found herself performing for an enthusiastic audience of A-list filmmakers, actors, producers and artists. Since then, her star has been on the rise throughout her native Japan.
Nao started her live activities when she became 18 years old. Her poems which ecpress everyday lives with her precise Japanese and realistic expression stopped people walking by. Her song "Invoice" had readched top 10 in the Independent Chart of a cable broadcasting. Her poem of uncommon experience also fascinated people with the words from her strength and honesty.
In the summer at 23 years old, she recorded her new album in Los Angeles. The place where once she longed for and once she gave up on. "Music had overcome the walls of languages and nations." Singing her poems from her past on the tunes which was effected by her new dreams and hopes, Nao's turning point of her life had been embodied in this album.
Tracklist:
01. Two Of Us
02. Midnight Sea
03. Tenderness
---
Share this Product
---
More from this collection