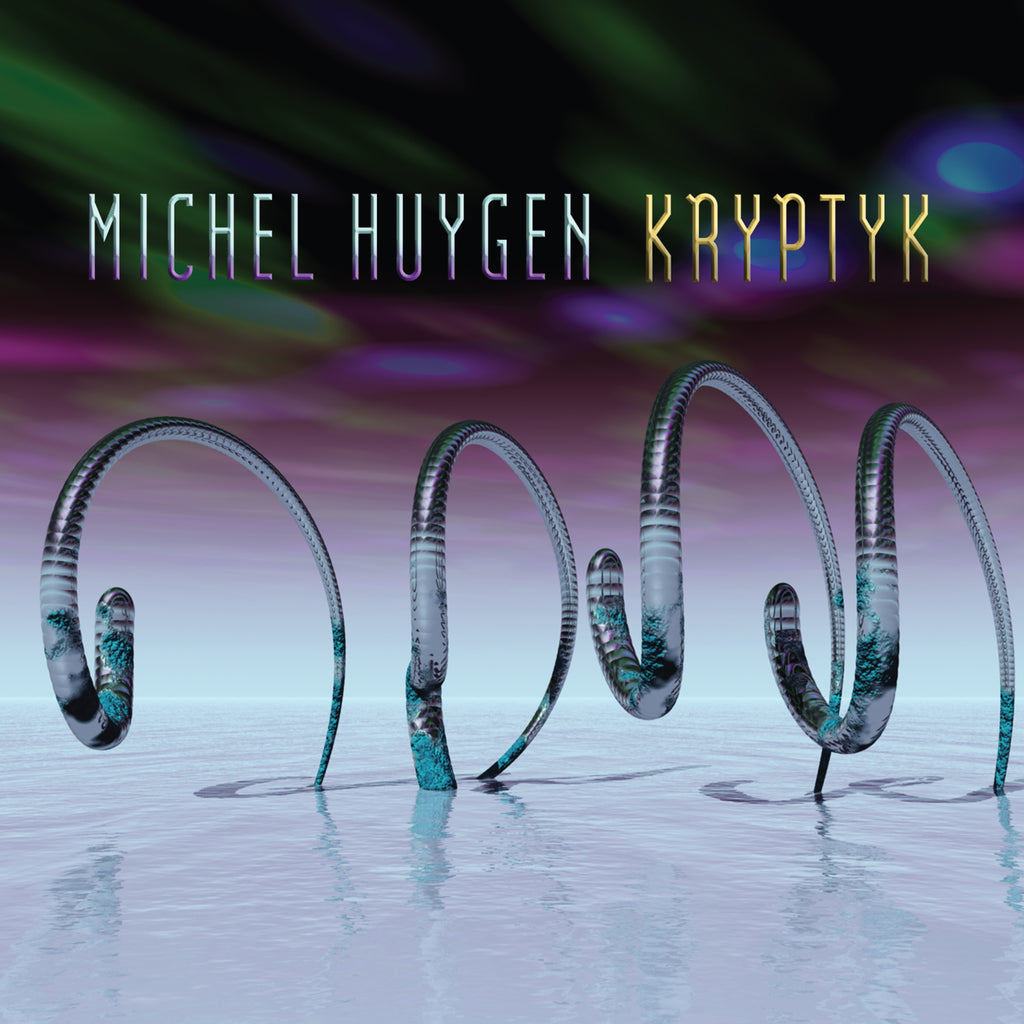 Michel Huygen - Kryptyk
Release Date : April 5th, 2019
Catalog : 73256-2
Format : CD, Digital Download (AAC, Mp3)

One could call Michel Huygen the father of cosmic music in Spain.  Over 40 years after founding the groundbreaking electronic music group, Neuronium, the Belgian-born keyboardist and synthesist has released over 40 albums with the band, solo, or in collaboration with other artists including Vangelis and the group Tangerine Dream.  His standing is as the world's preeminent ambient music artist, not only remaining influential for his past work, but vibrant and progressive in his latest recordings.  He is the patriarch and the vanguard of the psychotronic sound.
Recently awarded as Best New Age/Ambient Composer Of The Year in 2018 by the Hollywood Music In Media Awards, Huygen announced several exciting projects scheduled for upcoming release including an album of new material, titled Kryptyk. 
The album, his 44th album release, is a breathtaking sonic collection of elegant soft melodies and catchy animated rhythms.
The digital download includes a 5-page PDF booklet
| T R A C K S |
01. Al-Ula 
02. Return To Mystykatea
03. La Hija Del Sol
04. In Your Dimension
05. Elon's Visions
06. Electro-Bubbles Of Energy
07. Santa Monica Promenade
08. Suvarnabhumi (The Golden Land)
09. Kryptyk
10. Et Ad Te Ipsu

| C R E D I T S |
Composed, Arranged, Mixed and Mastered by Michel Huygen
Executive Producer : Eiichi Naito
Artists + Repertoire : Dino Malito
Graphic Design : Kio Griffith


---
Share this Product
---
More from this collection