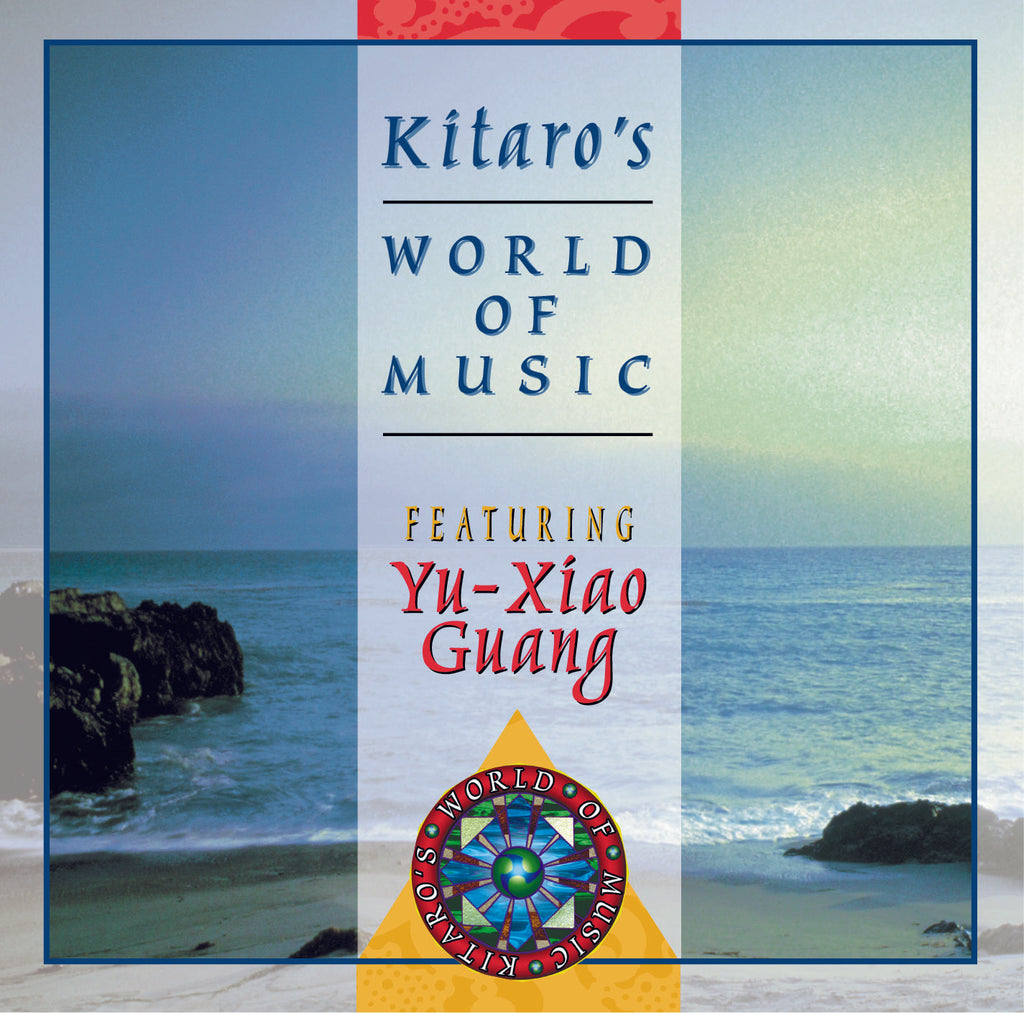 Yu-Xiao Guang - Kitaro's World Of Music
Release Date : April 23, 1996
Catalog : 71011-2
Format : CD, Digital Download (AAC, Mp3)

"I'm always looking for new sounds and gifted performers" says Kitaro, the award winning, multi-instrumentalist, composer and producer.
Produced by Kitaro, the World of Music features and highlights the talents of Chinese Hulquin (violin) player, Yu-Xiao Guang. He was also prominently featured on Kitaro's Golden Globe winning soundtrack for Oliver Stone's film, Heaven and Earth.
This compilation features rearrangements of Kitaro's most popular works including "Silk Road", "Caravansary", "Linden" and "Everlasting Road".
| T R A C K S |
01. 40800
02. Caravansary
03. Taklamakan Desert
04. Mandala
05. Flying Celestial Nymphs
06. Silk Road
07. Peace
08. Linden
09. Everlasting Road

| C R E D I T S |
Produced by Kitaro
Co-Produced by Gary Barlough
Arranged and Conducted by Keith Heffner
Mixed by Peter Kelsey
Mastered by Doug Sax


---
Share this Product
---
More from this collection