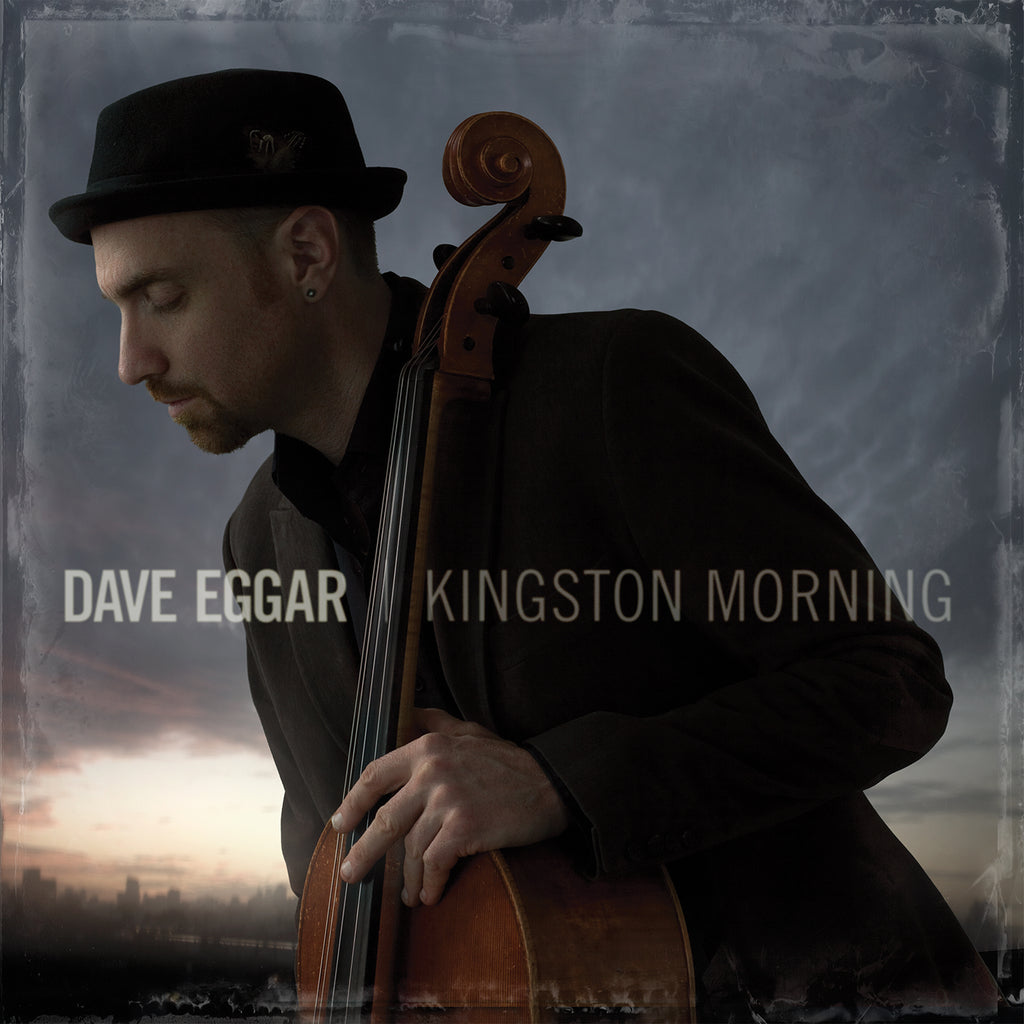 Dave Eggar - Kingston Morning
Release Date : August 10, 2010
Catalog : 73115-2
Format : CD, Digital Download (AAC, Mp3)

Kingston Morning was recorded in Brooklyn, NY, Kingston, Jamaica, and Big Stone Gap, Virginia. 

Dave's mission to "not just cross over, but to cross through" multiple genres of music are apparent with all of his releases. Whether it's classical, reggae, bluegrass, jazz, pop, or world music, he finds a common voice within his musical vocabulary and introduces it with his own unique imaginative vision.
"An exceptionally accomplished all-around musician... Dave Eggar's life in music seems an unending crescendo" ~ TIME Magazine
"Eggar's work is breathtaking ... a deliverance from the sedate formality of the typical cello recital." ~ New York Times
| T R A C K S |
01. Follow Me To The Sun
02. Earth's Paradise
03. Trojan Horse
04. August Moon
05. Itsbynne Reel
06. Rain In The Face
07. Blackwater Song
08. Winter War
09. Jacob's Vision
10. Kenia
11. Kingston Morning
| C R E D I T S |
Produced by Dave Eggar and Chuck Palmer
Mixed by Jay Newland, Johnny Nice, Chuck Palmer
Executive Producer : Jeremy Fischbach, Eiichi Naito
Artists + Repertoire : Dino Malito
Mastering : John Golden
Graphic Design : Brandon Page
Art Coordinator : Kio Griffith



---
Share this Product
---
More from this collection