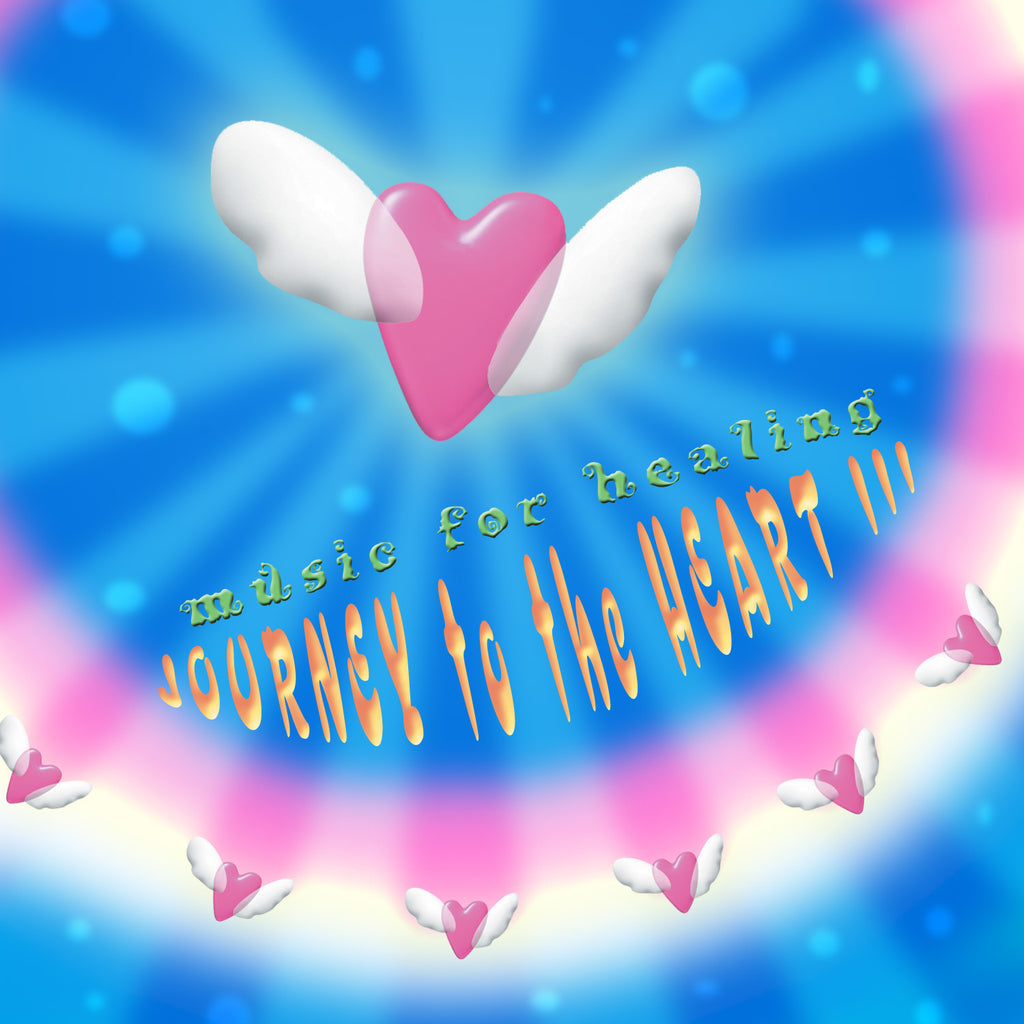 Journey To The Heart, Volume 3 (Various Artists)
Release Date : August 27, 2002
Catalog : 73010-2
Format : CD, Digital Download (AAC, Mp3)

Journey To The Heart, Volume 3 "Music For Healing" is the third in a series of healing music releases that focuses on the Mind, Body & Spirit. Kitaro, Dave Eggar, Benedetti & Svoboba, Uma and Nawang Khechog as well as many others have contributed tracks to this thematic compilation. With its many flavors and endless colors, this collection is a magical trek that will sooth, calm and uplift the mind and heart with a wide range of cavalcade artists and critically acclaimed music.

"Music For Healing" is an evocative, enriching journey with a vision of interactivity to transport toward the calm of the inner self.
| T R A C K S |
01   Tabiji by Kitaro
02   Dark Passage by Dave Eggar
03   Garden Of Love by Uma
04   Ocean Of Wisdom by Nawang Khechog
05   Sueno by Benedetti & Svoboda
06   Satobiki by Kitaro
07   The Fragile Dawn, Part 2 by Lee Blaske
08   Beau Soir, L.6 by Steve Anderson
09   Silk Road by Yu-Xiao Guang

| C R E D I T S |
Executive Producer : Eiichi Naito
Artists + Repertoire, Compilation Producer : Dino Malito
Mastering : Gavin Lurssen


---
Share this Product
---
More from this collection