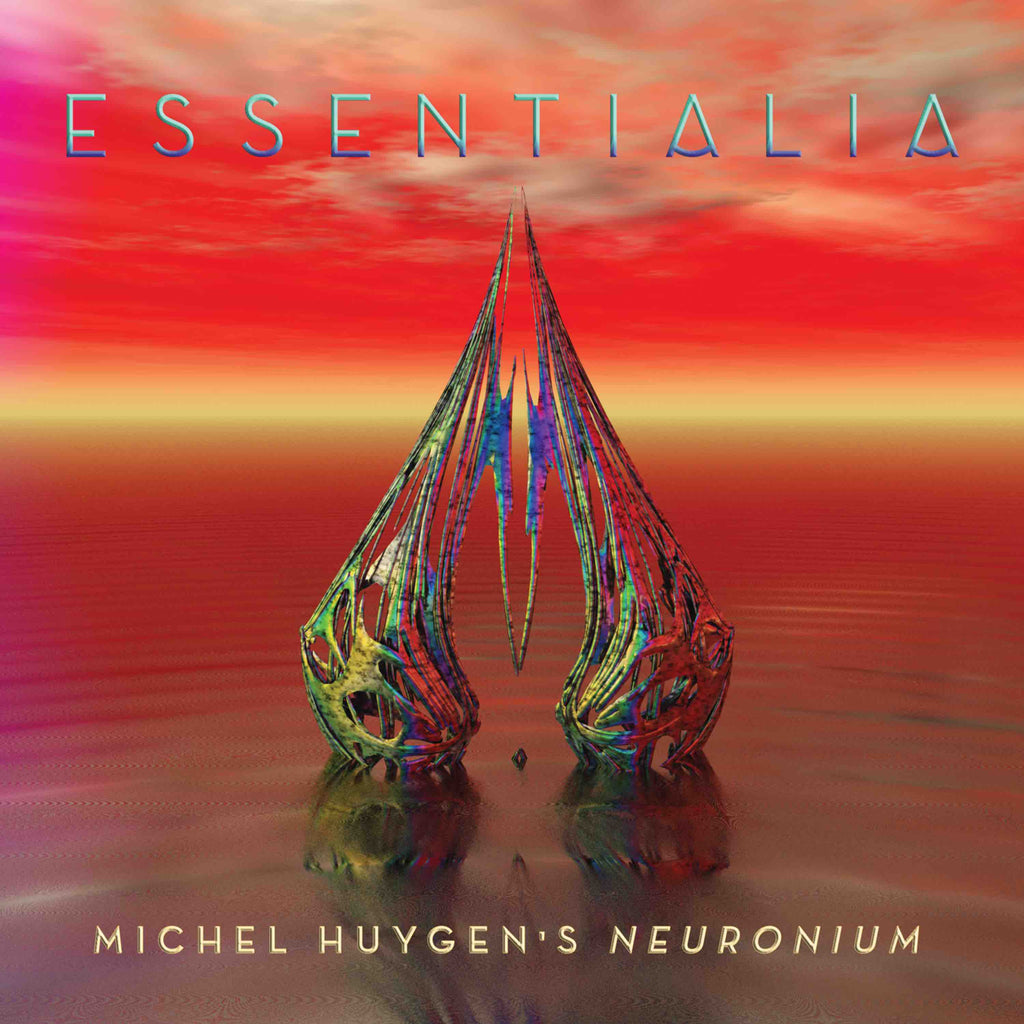 Neuronium - Essentialia
Release Date : July 26th, 2019
Catalog : 73257-2
Format : CD, Digital Download (AAC, Mp3)

One could call Michel Huygen the father of cosmic music in Spain.  Over 40 years after founding the groundbreaking electronic music group, Neuronium, the Belgian-born keyboardist and synthesist has released over 40 albums with the band, solo, or in collaboration with other artists including Vangelis and Tangerine Dream.  His standing is as the world's preeminent ambient music artist, not only remaining influential for his past work, but vibrant and progressive in his latest recordings.  He is the patriarch and the vanguard of the psychotronic sound.

Neuronium's Essentialia is a compilation of hand-picked favorites by Michel Huygen. This newly remastered album spans the entire career of the band.
The digital download includes a 5-page PDF booklet
| T R A C K S |
01. Nihilophobia
02. Tenderness
03. Mystykatea (The Ademian Line)
04. Psychic Smell
05. Santa Monica Promenade
06. Regina Maris
07. Momenta Mirabila
08. You
09. Ephymera
10. Neptuniana
11. Coralina
12. Blue Ashes
13. Peace From Your Eyes
14. Les Tours Du Silence

| C R E D I T S |
Composed, Arranged and Mastered by Michel Huygen
Executive Producer : Eiichi Naito
Artists + Repertoire : Dino Malito
Graphic Design : Kio Griffith


---
Share this Product
---
More from this collection