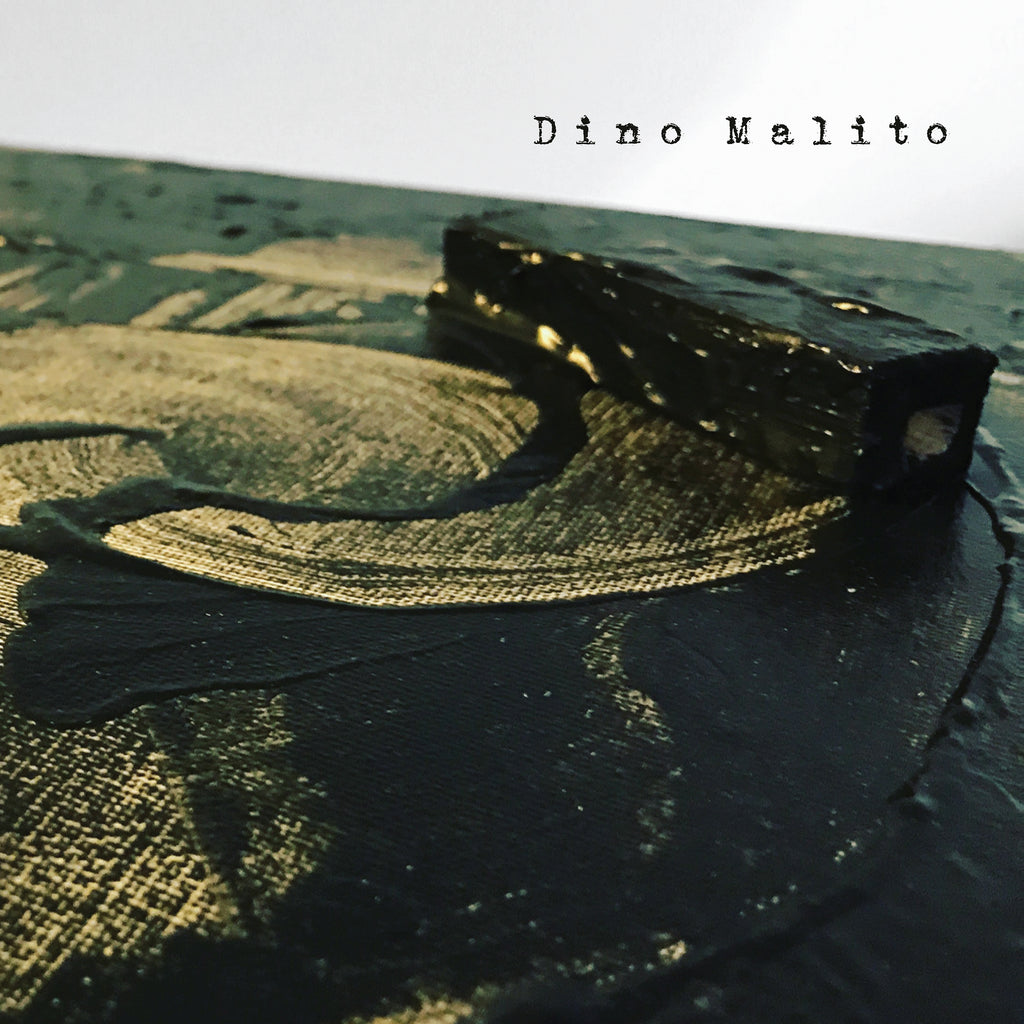 Dino Malito - Extended Play
Release Date : May 4, 2018
Catalog : 73250-2
Format : CD, Digital Download (AAC, Mp3, 24-bit/96 kHz .WAV)

With an eye toward exploration and re-imagination of some of its core catalog, Domo Music Group will release a five song EP by recording artist Dino Malito.  The tracks are acoustic versions of early, iconic compositions by New Age Grammy and Golden-Globe award winner, Kitaro.
Rather than utilizing an array of synthesizers, as is Kitaro's trademark style, this EP takes the original music masters on a transformational journey through the use of acoustic guitars, ukulele, mandolin, dulcimer and shamisen textured with David Gilmour-esque guitar leads.  Kitaro fans will be comforted to hear some of their most cherished melodies and themes while allowing Malito to bring them on a unique and tasteful voyage that breathes new life into these beloved classics.
The HD audio files are 24-bit at 96 kHz.  The digital download includes a 4-page PDF booklet.
CD purchase includes a free Mp3 album download. 
| T R A C K S |
01. Great Voyage
02. Tienshan
03. Aurora
04. Silk Road
05. Utopia

| C R E D I T S |
Arranged, Recorded and Performed and Produced by Dino Malito
Executive Producer : Eiichi Naito
Mixing and Mastering : Tim Gennert
Graphic Design, Photography : Kio Griffith

---
Share this Product
---
More from this collection