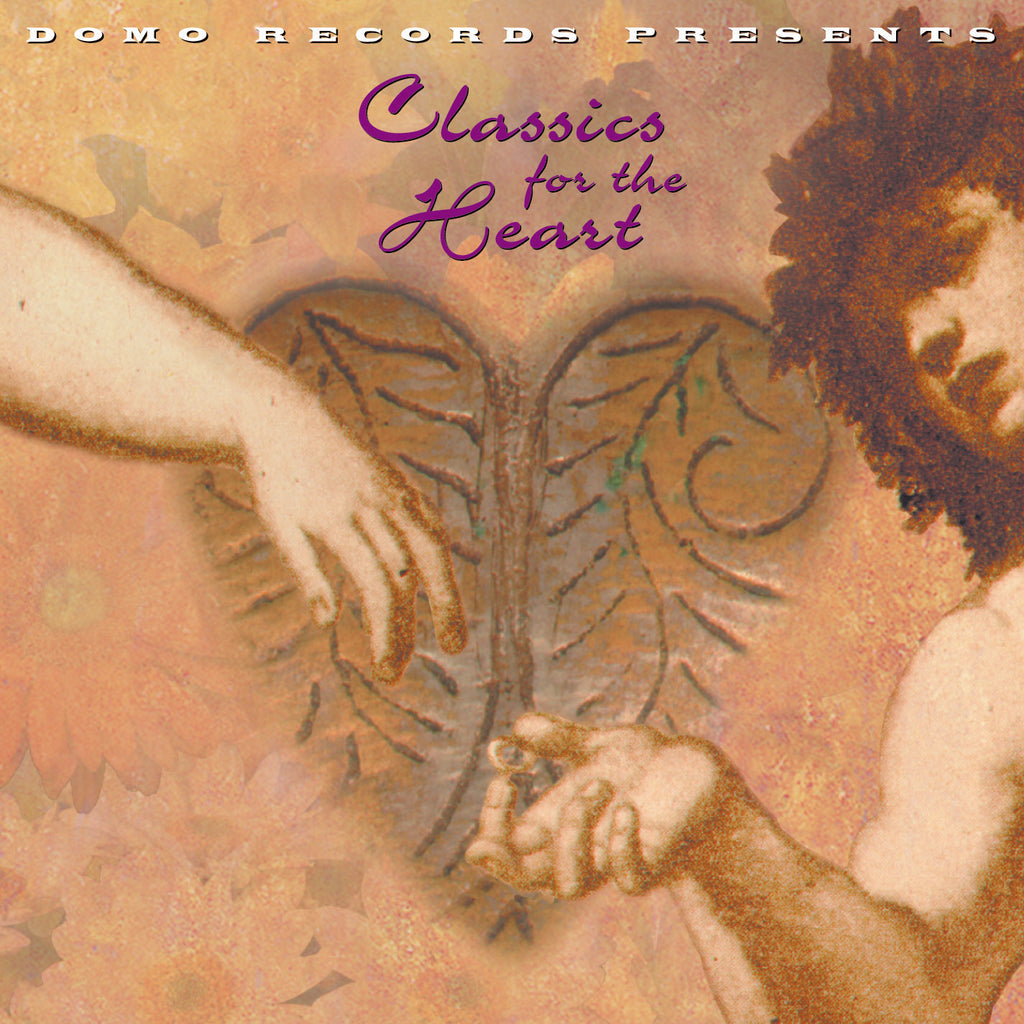 Classics For The Heart
Release Date : January 12, 1999
Catalog : 46961-2
Format : CD, Digital Download (AAC, Mp3)

Classics For The Heart is a rich collection full of poetic movements and evocative tonalities that will warm your heart and soothe your soul.

Stimulating arrangements of piano and violin underscore the clarity and passion found in the Romantic works of Chopin, Beethoven, Rachmaninov and Debussy. "Moonlight Sonata" and "Claire de Lune", along with twelve of the most popular classics works, color the senses and bloom here with the beauty of Romantic rediscovery.
| T R A C K S |
01. Meditations From Thais   (Jules Massenet)
02. Nocturne in C# minor   (Frederic Chopin)
03. Pathetique Movement   (Ludwig van Beethoven)
04. Moonlight Sonata   (Ludwig van Beethoven)
05. Sicilienne   (Gabriel Faure)
06. Claire de Lune   (Claude Debussy)
07. Song Without Words   (Felix Mendelssohn)
08. Vocalise   (Sergei Rachmaninov)
09. Air   (Johann Sebastian Bach)
10. Prelude in E minor   (Frederic Chopin)
11. Prelude in C minor   (Frederic Chopin)
12. Intermezzo   (Johannes Brahms)
13. Andante   (Wolfgang Amadeus Mozart)
14. Beau Soir   (Claude Debussy)
| C R E D I T S |
Executive Producers : Owen Husney and Mitch Rabin
Graphic Design : Mary Perez

---
Share this Product
---
More from this collection