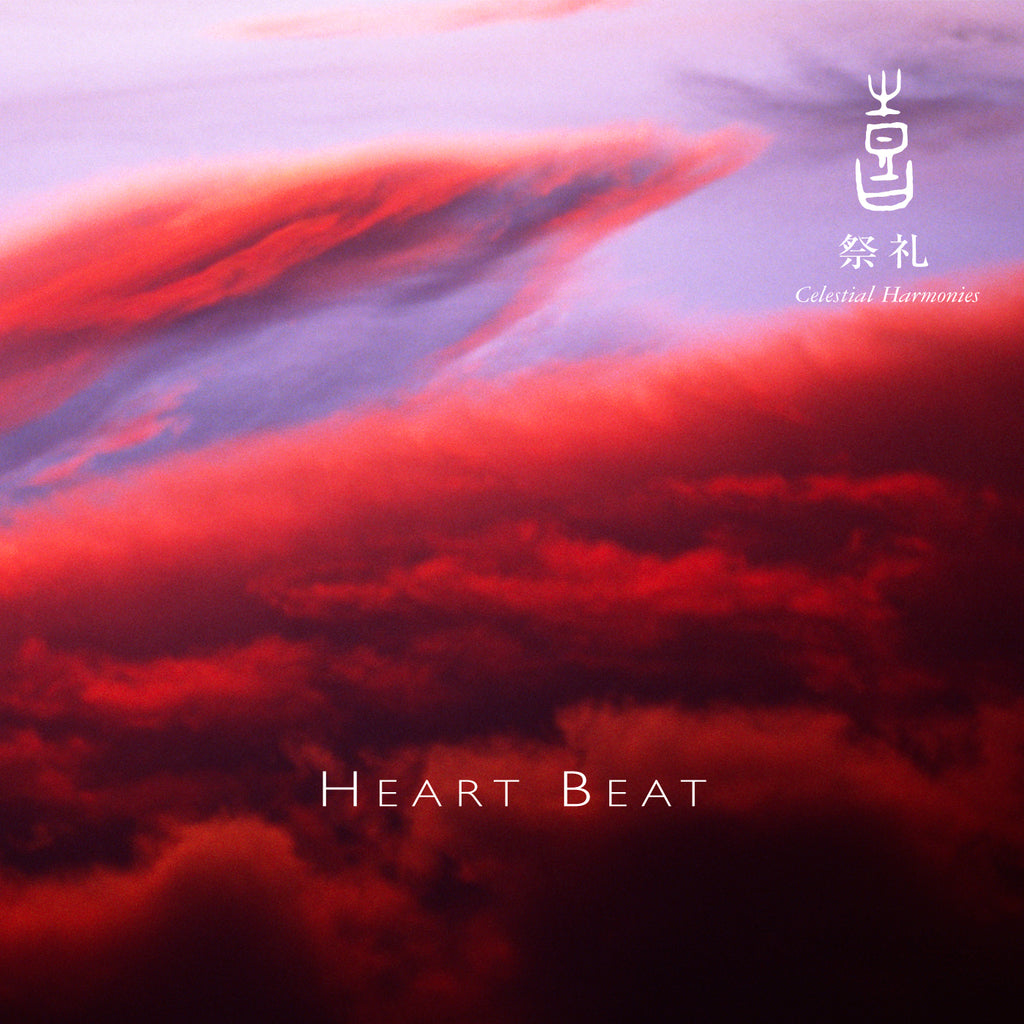 Kitaro - Celestial Scenery: Heart Beat | Volume 10
Release Date : October 18, 2011
Catalog : 73170-2
Format : Digital Download (AAC, Mp3)

Heart Beat is the tenth and final album in Kitaro's Celestial Scenery series.  Unlike its predecessors, this one is all live tracks!  If you turn up the volume and close your eyes, it's like Kitaro is giving a private concert just for you.  Let Heart Beat pour out of your speakers and envelope you with its warm, enchanting notes.  It opens, fittingly, with the track "Hajimari" (The Beginning) and concludes with signature piece "Silk Road".
| T R A C K S |
01.  Hajimari (Live)
02.  Sozo (Live)
03.  Mercury (Live)
04.  Chant From The Heart (Live)
05.  Spirit Of Taiko (Live)
06.  Kokoro (Live)
07.  The Light Of The Spirit (Live)
08.  Silk Road (Live)

| C R E D I T S |
Composed, Arranged, Performed and Produced by Kitaro
Executive Producer : Eiichi Naito
Artists + Repertoire, Remastering : Dino Malito
Graphic Design : Kio Griffith


---
Share this Product
---
More from this collection