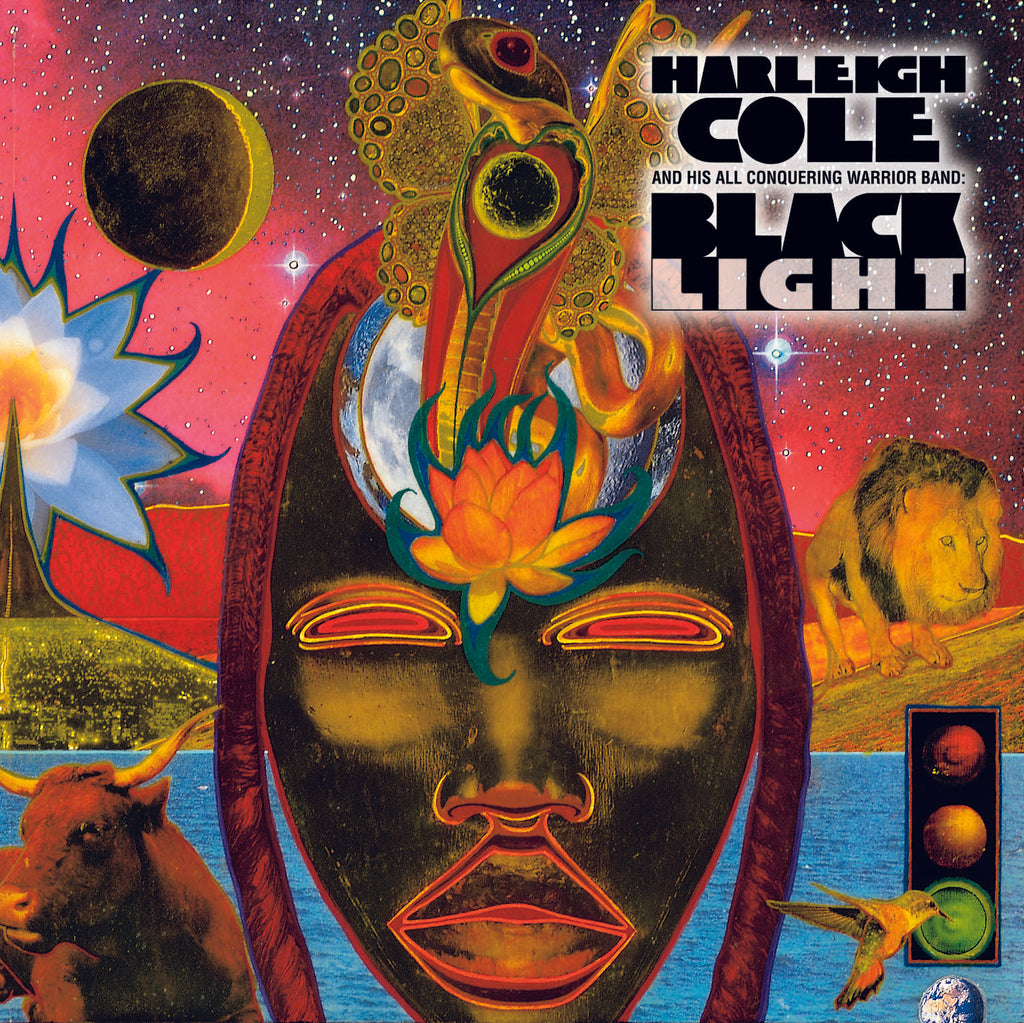 Harleigh Cole - Black Light
Release Date : April 20, 1999
Catalog : 47377-2
Format : CD, Digital Download (AAC, Mp3)

Black Light is Harleigh Cole's impressive recording debut, deftly delivering an expansive acoustic tapestry layered with harmonies and audio textures unparalleled for spiritual vitality, rhythmic creativity and artistic clarity. Cole's soul captures and composes the omnipresent yet largely unheard melodies of natural and urban existence, fusing them within a satin-smooth-jazz context to produce a refreshingly innovative musical signature destined to exalt the human spirit.

As a grandson of legendary Nat "King" Cole and nephew of superstar Natalie Cole, smooth-jazz artist Harleigh Cole clearly shares his grandfather's affinity for keyboards and his aunt's flair for musical excellence. Yet, as both an individual and artist, he discovers his own musical frontiers and explores his personal artistic vision.
| T R A C K S |
01. Harmonic Convergence
02. Sanctuary Of Affection
03. Utterly Stanky
04. Dis Sho'Am Good / Child Is Father To The Man
05. Together Again For The First Time
06. It Ain't Easy Bein' Sleazy
07. Adhilita
08. El Reino de Los Milagros
09. We Free Kings
10. Sweet Earth Flying
11. Infidelity / Mr. Funk Rock
12. Sativa
13. Sentimental Journey / Queasy Love
14. Cookie

| C R E D I T S |
Composed, Arranged and Produced by Harleigh Cole
Mixed by Lionel Cole
Mastered by George Horn


---
Share this Product
---
More from this collection