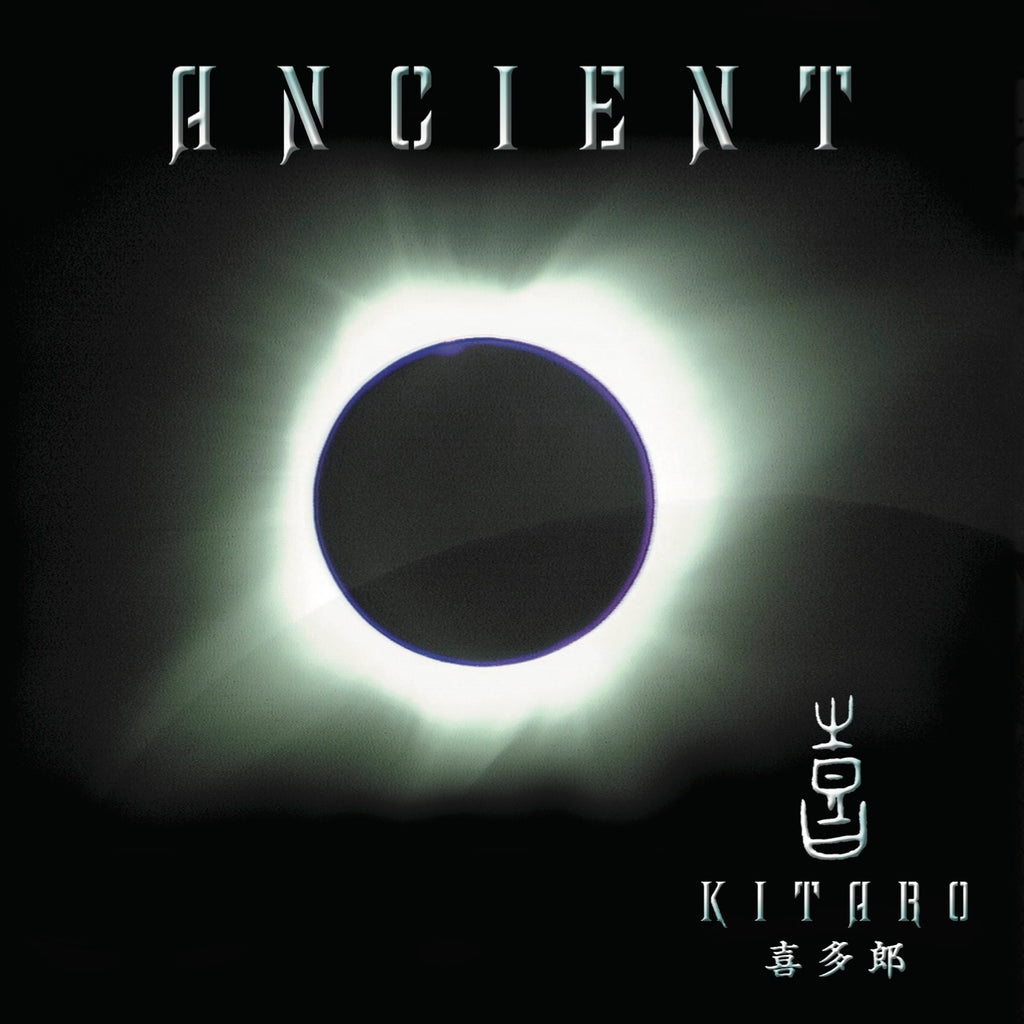 Kitaro - Ancient
Release Date : May 8, 2001
Catalog : 73000-2
Format : CD, Digital Download (AAC, Mp3)
Take an extravagant excursion through the ancient civilizations of Egypt, Mesopotamia, the Indus Valley and China with Grammy Award winner Kitaro on his latest release, "Ancient". Kitaro manages to transport the listener to a mystical and contemplative place with the glorious textures of Great Pyramid. This magical journey also features the majestic and dramatic resonance of Nile and the eloquently evocative Unicorn, with it's airy, almost playful melodies.

Ancient manages to create audio imagery with exotic, unpredictable sounds, ancient wind instruments, and among other things, the synthesizer. The result is a sound that seems primeval, yet Kitaro's artistic sensitivity makes it distinctly modern, ultimately exploring the connection between humans and the earth itself, which remains eternally beguiling and wonderously captivating in its mysteries.

This album was nominated for a Grammy in 2002.

| T R A C K S |
01. Prologue
02. Main Theme
03. Ancient of Wind
04. Ritual Dance
05. Water of Mystery
06. Tumba Dance
07. Wave From Ancient
08. Spirit of Harp
09. Great Pyramid
10. Mysterious Triangle
11. Itonami
12. Unicorn
13. Crystal Sand
14. Dholavira
15. End Theme Beyond


| C R E D I T S |
Composed, Arranged, Performed and Produced by Kitaro
Recorded by Gary Barlough
Mixed by Barry Goldberg
Mastered by Doug Sax
Artists + Repertoire : Dino Malito
Art Direction & Design : Kazu Kuni
---
Share this Product
---
More from this collection