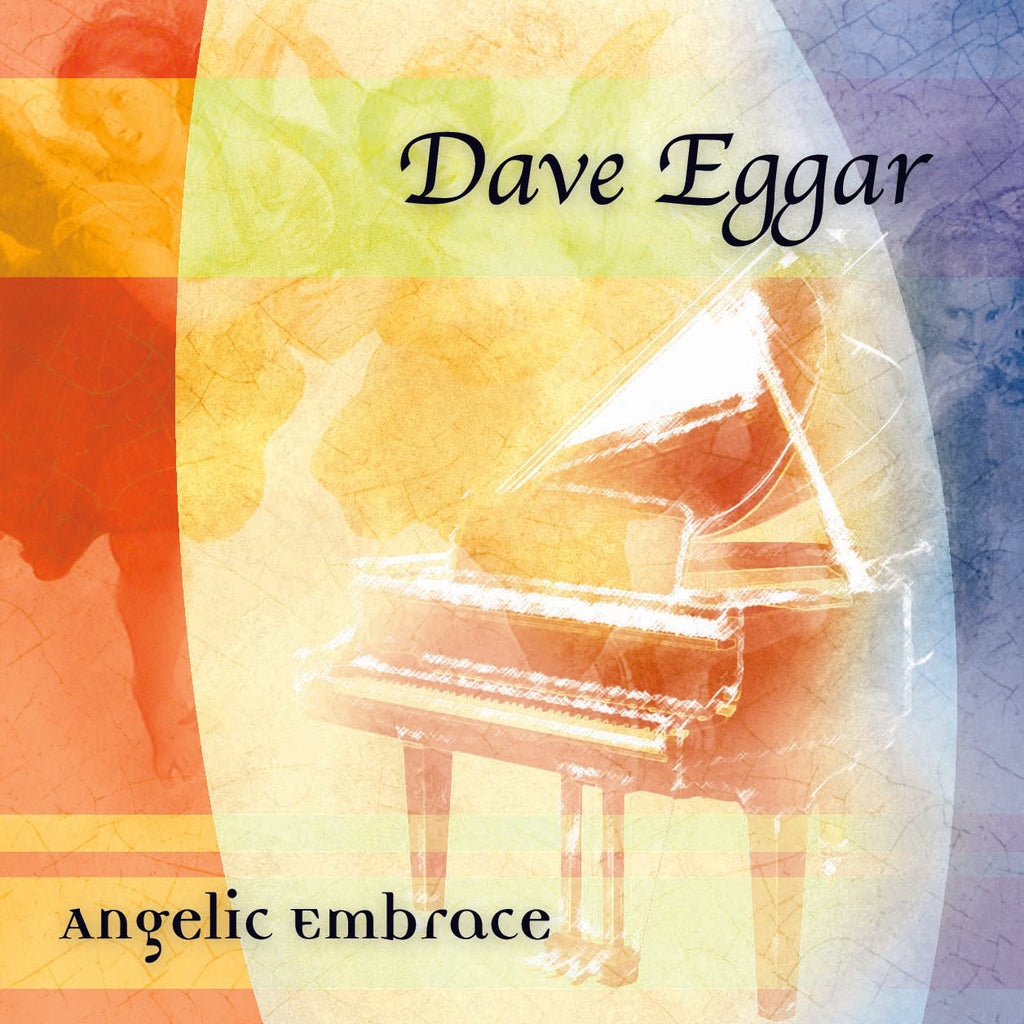 Dave Eggar - Angelic Embrace
Release Date : June 11, 2002
Catalog : 73007-2
Format : CD, Digital Download (AAC, Mp3)

With calm elegance and articulate melodies, Dave Eggar's sophomore release of instrumental piano music will win new audiences with an attractive blend of introspection and sensitivity. Through emotionally moving performances and evocative arrangements, Angelic Embrace is a soothing journey of graceful piano ballads that is exuberant and breathtakingly beautiful.

A Leonard Bernstein scholar at Harvard, Dave went on to debut at Carnegie Hall and the Kennedy Center and was named the Presidential Scholar in the Arts in 1987. He has won numerous nationwide competitions and his performances have appeared frequently on National Public Radio. In addition to his celebrated work in the classical world, Dave has performed in a wide range of musical styles with acts that include The Who, John Denver, Ornette Coleman, Sinead O'Connor and Bobby McFerrin. He has scored a number of films including Claire Dolan, Henry Hill and Miss Monday.
| T R A C K S |
01. Angel
02. Petite Reverie
03. Space
04. Grey Dawn
05. Chasing Dragons
06. Wave*
07. Spiral Garden
08. Safer Winds
09. Hymne 9/11
10. The Embrace
11. Nocturne
12. Dark Passage

| C R E D I T S |
Composed, Arranged, Performed and Produced by Dave Eggar
     * "Wave" composed with Dina Fanai
Engineered by Andy Tommasi
Mastering : Gavin Lurssen
Executive Producer : Eiichi Naito
Artists + Repertoire : Dino Malito


---
Share this Product
---
More from this collection